A must in Val Badia
Museums and places of interest in San Vigilio and surroundings
During a rainy day or, if you want to alternate sports with some cultural sightseeing in San Vigilio di Marebbe and surroundings, you will find some solutions really worth it. We present some of them hereafter.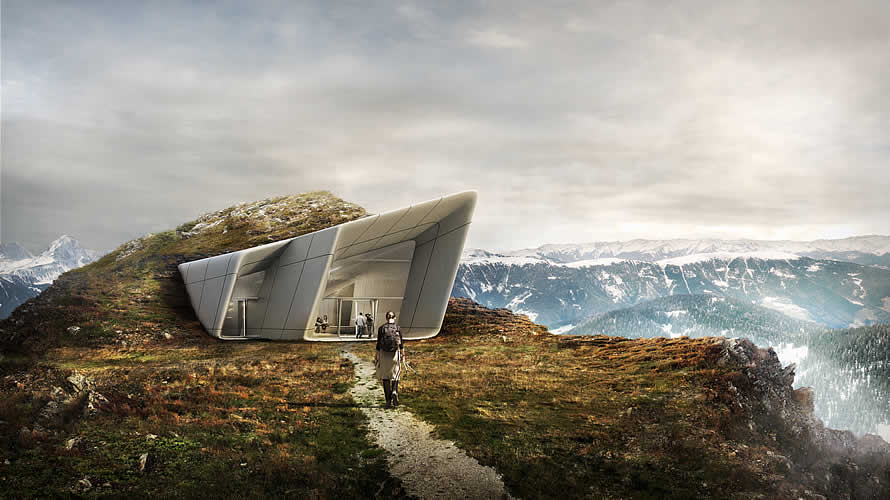 MMM Corones - Rock
The sixth and latest of the museums devoted to the famous rock climber Reinhold Messner arises in a place where the three south-tyrolian cultures meet: Ladin, Italian and German. The Plan de Corones with its views, visible from the Marmolada to the peaks of Val Venosta, is the ideal place for such an extraordinary project, that tells us about its huge walls and the mountain-climbing. To be noted is also the architecture made by Zaha Hadid.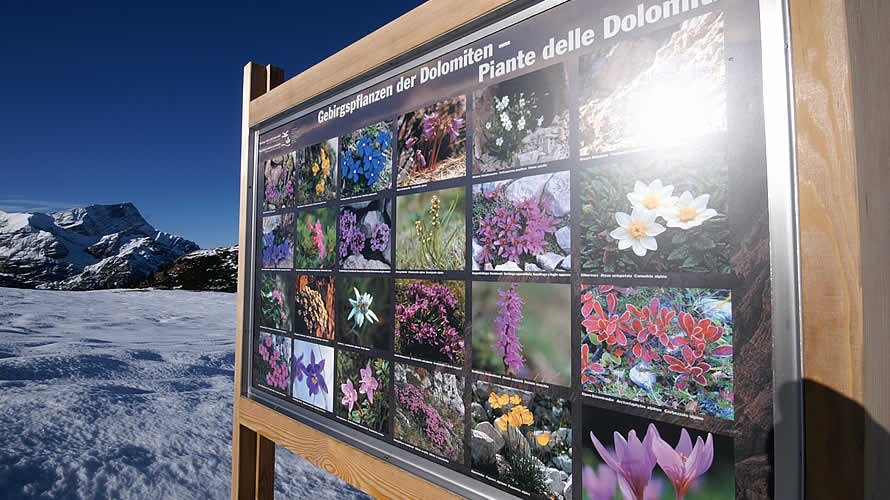 Natural park visitor
The visit centre of the natural park Fanes-Senes-Braies is located in the middle of the village of San Vigilio di Marebbe at the entrance of Val di Rudo. There is plenty of space entirely dedicated to the park, to nature, to its animals, its plants, its mountains and its secrets. Through interactive media, videos and illustrated panels you will discover something more on the Dolomites of Val Badia.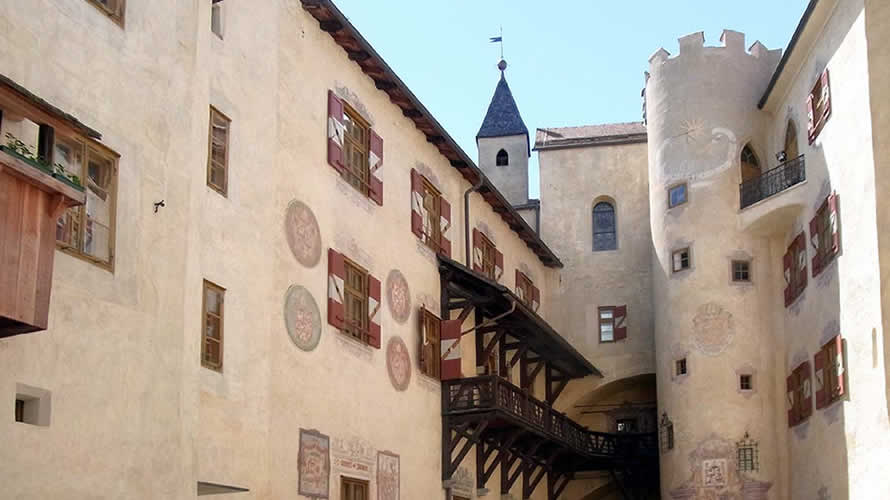 MMM Ripa
The museum dedicated to the mountain people is part of the six museums devoted to Reinhold Messner's mountain. Set up in the characteristic castle of Brunico that dominates the town, the museum hosts objects and stories of the 25 different people of the mountains: from the Touareg, Massai, Mongoli and Sherpa to the local populations. You will also be able to visit the episcopal rooms well preserved during the renovation of the castle.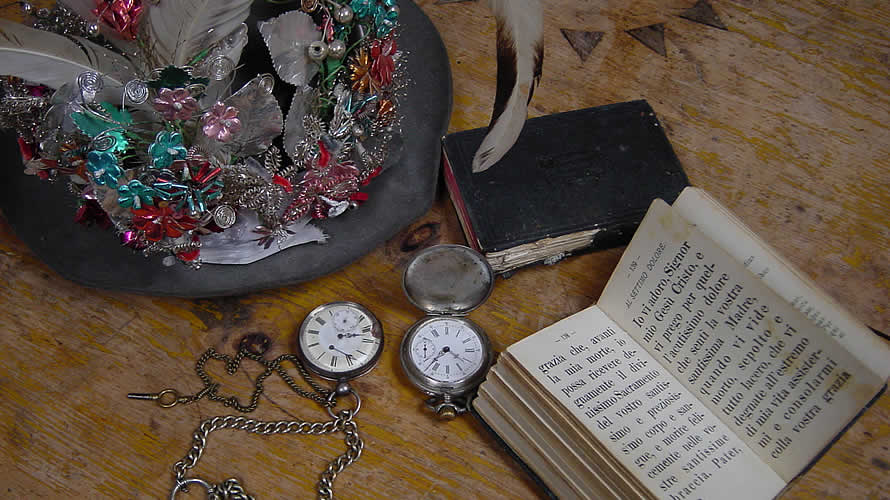 Folklore Museum
The provincial museum of costumes and traditions of South Tyrol is located in Teodone and illustrates life of the rural societies a long time ago. A open-air museum located on a surface of 3 hectares shows an aristocratic dwelling with all its characteristic environments, 20 original "maso" moved and reconstructed with furnishings and work utensils which represent a window on the variety of typical dwellings that were present in the history.